A YouTube playlist is a collection of videos. YouTuber creates playlists so that they can easily share multiple videos with others. They can make playlists based on genres, so there will be playlists named "popular music", "country music", "horror movies", etc. Or, they can create playlists by date, creating "80s music playlists", "90s music playlists" and so on. Or, make a YouTube playlist according to your own rules.
How to download Youtube playlist?
——iShareSoftware Video Downloader is the most popular way to download Youtube playlists. because:
iShareSoftware video downloader software can provide you with the ultimate video download experience. Download iShareSoftware Video Downlaoder now and enjoy the very fast download speed. iShareSoftware Video Downloader will automatically append the artist name and title name for each downloaded mp3, support high-definition video, support downloading very long videos (even more than 1 hour), support downloading YouTube subtitles, downloading Instagram user photos, and so on.
You can download the entire playlist with one click, or even download all the videos of a specific channel. You no longer need to select videos one by one, go to your favorite playlist or channel and download them in bulk.
To download a YouTube playlist you need to make just a couple of steps.
---
Step 1. Download and Install the iShareSoftware Video Downloader for PC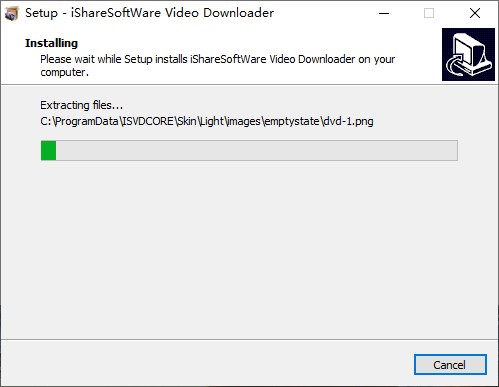 Step 2. On the Youtube playlist page, select the URL and right click on it to copy the URL.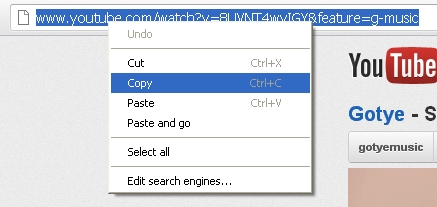 Step 3. Click the "Paste URL" icon to start getting playlist information. Then this YouTube Playllist downloader will automatically detect the YouTube details for you.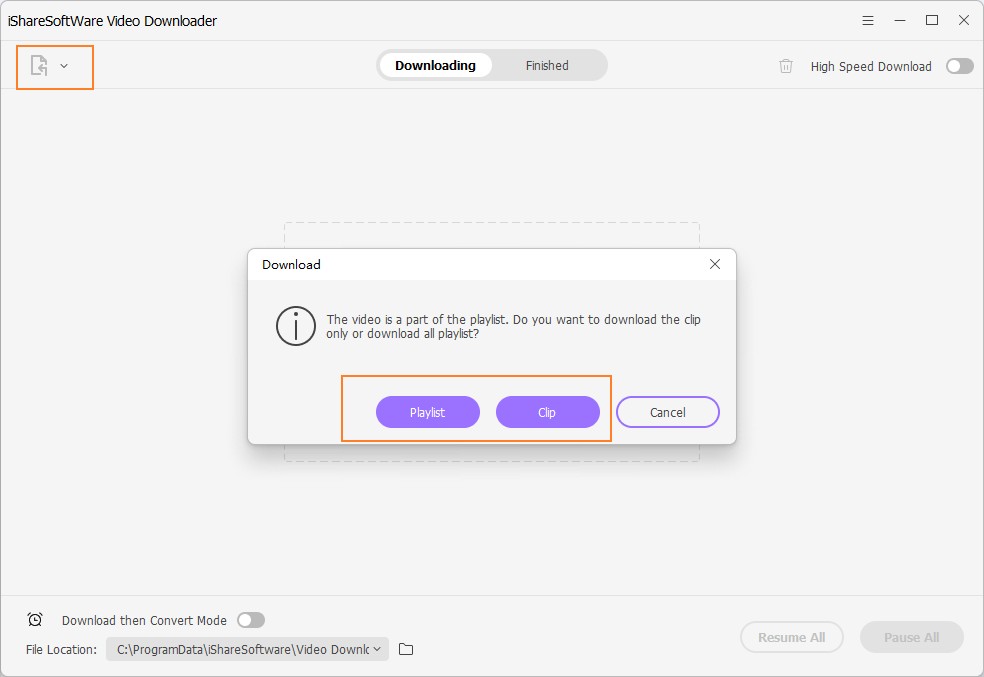 Step 4.Then The playlist window will appear, check all the tracks you wish to download.At the bottom, choose the format and quality you want, and then click on Download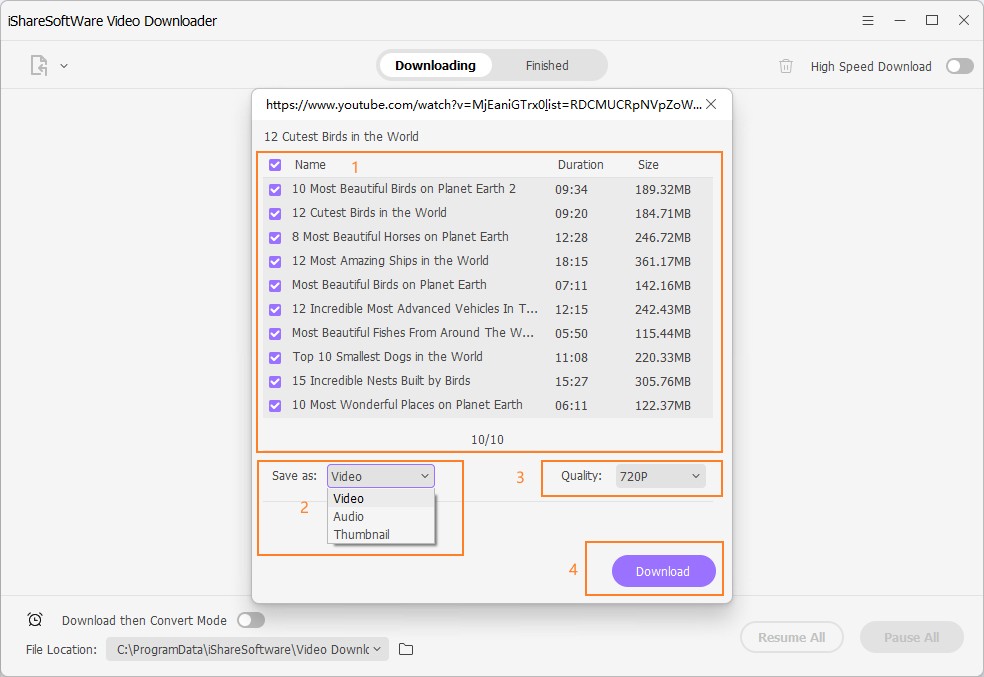 Step 5. After the download is complete, you can find the playlist you downloaded on the "Finished" tab.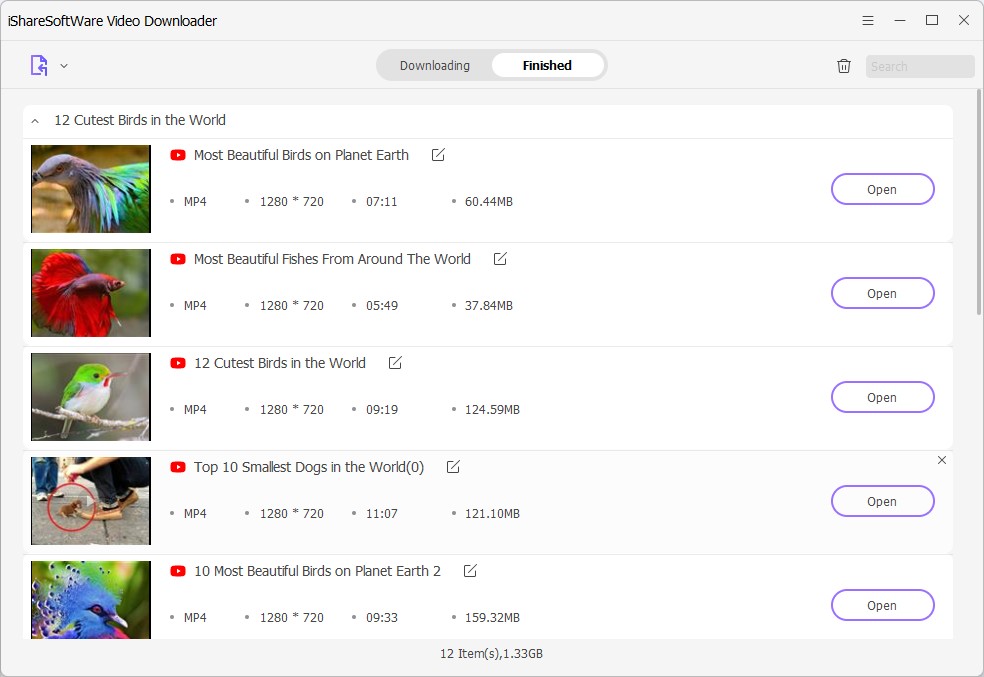 You can also watch a download video guide "how download youtube videos to computer?".